Get a transportation quote
Student Car Shipping
I have sent all three of my boys to college, as a parent I understand what it is like to go through this process. Whether you or your child is going to college, having a car improves all aspects of college life. It allows our children to learn more about being independent. They can get their groceries, drive to class, part take in extracurricular activities, and work. Having a car will play an important role in their development from a teenager to a young adult, as long as they do what they need to do to continue using it. At least, that is what I told my kids. During Covid-19 having a car may also give your child the option to use fewer forms of transportation that require sharing space with other people, which could reduce their chances of contracting Covid-19.
Depending on the distance getting a car from home to school can be a demanding task. Most students that live far away from home prefer flying when it comes to going back and forth. Some students start college without a car to see if it is feasible for them, but most of the time they decide to bring their car closer to campus. When that realization is had it can be stressful and put pressure on themselves, their parents, or their caregivers.
It can be stressful finding the time to drive their car to college let alone find out who is available to do it, but honestly, there's no reason for anyone to have to do this. As a father, I understand what it is like to be in your shoes. As a veteran in the industry, I want to help you get your car to its proper location, with the least amount of stress possible. Showtime Transportation is a nationwide company, so whether you are in a major city or small college town. We've got your back.  Getting a hold of your car should not be a major cause of stress for you and your family, so please allow us to help you with that.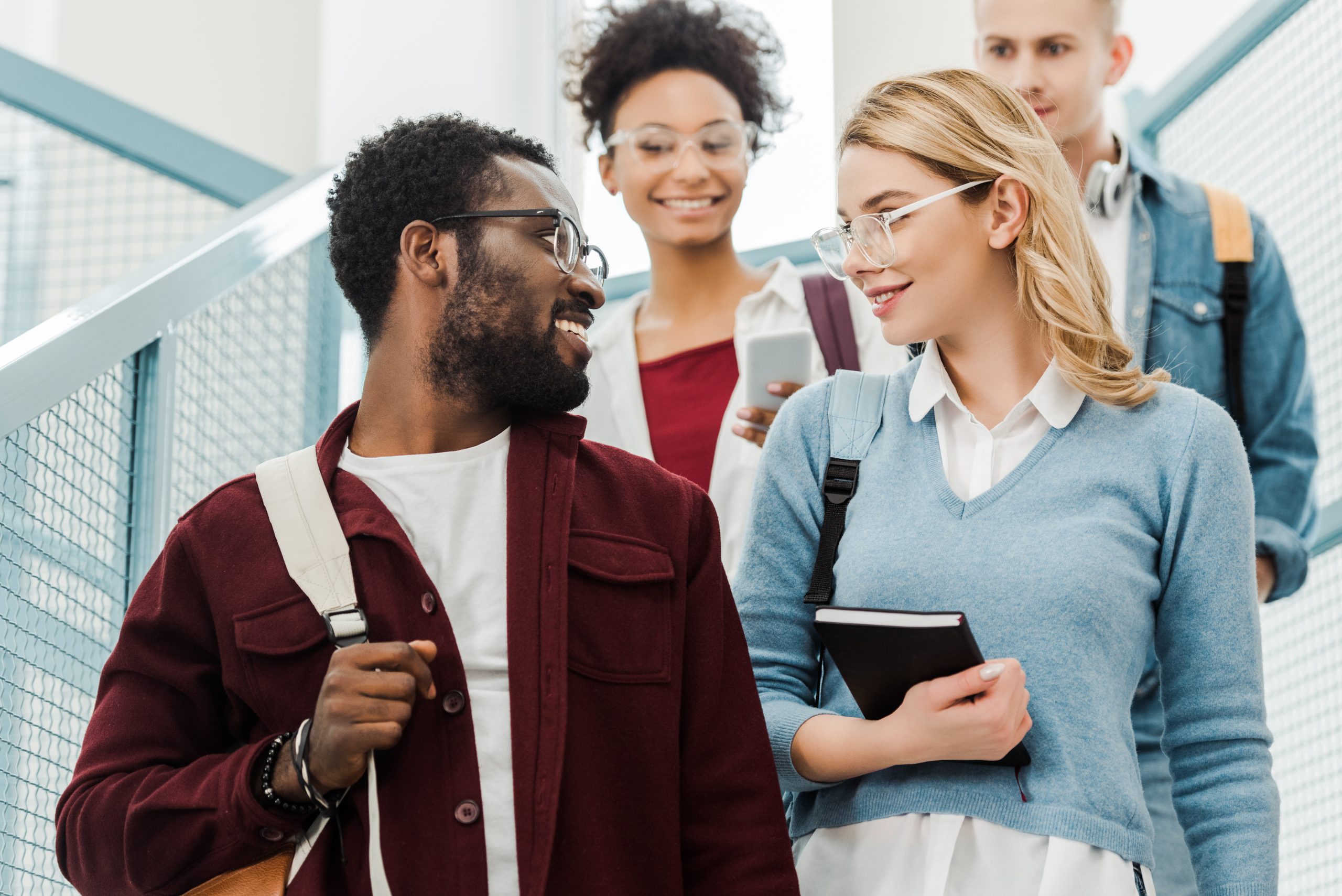 With our Dealership auto transportation, we go above and beyond.
Take a look at some of our happy customers' testimonials.

Found these guys on the internet. While most everyone else was charging twice as much. Tony charged what I felt was a small fee compared to everyone else. His rates were fair and very competitive. I went with him right away. He had a driver in place and ready to make the move that same day.
I was super impressed with Show Time Transportation and their process for auto transport. First of all, it was easy, I started with an online quote and called later to discuss my options. Everyone I talked to was very helpful being it was my first time shipping my car. I'm glad I found these guys/gals and will recommend them, thanks again.
Show Time Transportation was incredibly helpful, responsive, and patient during the entire process. I was having difficulties shipping a vehicle out of Orlando and reached out to STT in a panic. They calmly talked me through every step even before I had agreed to ship with him. Even with small delays, he was promptly given status updates. Would 100% ship again with STT.
As veterans in the industry, we have made a commitment to delivering excellence, over the years we have been able to optimize the very systems that allow us to thrive in V.I.P client service and vehicle transportation. We always put our best efforts forward to provide you with a memorable shipping experience. Many of our clients take a liking to us because we are transparent and proactive in how we communicate with them. At Showtime Transportation we treat your car as if it we our own, and take pride in providing services that are simple, secure, and reliable.
Ship Your Car To And From School
Shipping a car sounds daunting to a lot of people. In reality, it's a very simple process that we have broken down on the home page into 8 steps. Finding a trustworthy transporter that will get your vehicle from Point A to Point B, is the first step and most difficult. Luckily, Showtime Transportation has over 18 years of experience and a great team that will make the process easy and comfortable through each step.
After agreeing to a time and pickup location, you will meet the driver to hand off the vehicle. Once you sign a few forms and hand over your keys, the driver will take on the responsibility of safely delivering your car to the agreed-upon location.
The driver will drop off the car at a predetermined location close to campus where they have room to unload safely and give you your car. You will need to be present to do complete an inspection and sign off on the delivery. Then you will be handed your car and free to carry on with your day as you please.
Shipping your child's car or your own is a simple process from start to finish, there's no reason to let a car sit at home when you could be using it to make the most out of your college experience. Whenever you're ready, we are here to give you a hand.
I hired this company from 3 hours away not knowing anything about them and they were fantastic! The communication, process, and delivery were all as promised and right on time.
Picked up the vehicle on time and delivered it on time as well. they even waited an hour for us at the delivery location which i thought was wonderful. Overall, very professional so happy with the service.
Now the big question: Are you ready to move forward with the transportation process? If so, we would love to invite you to the Student club of  V.I.P clients!
When To Schedule College Student Auto Transport
You probably want your car to arrive on campus after you have been able to settle in, but not so long that you begin to feel trapped without it. Your best bet is to plan early. You can start by doing some research on shipping a car to college. Then, during the summer, reach out to us to get a quote based on when you want to transport your car.
As you will notice, most transportation companies will charge you a premium price, if your in immediate need of you're car. Scheduling a pickup ahead of time will give you more flexibility for a proper pickup date and it will reduce the shipping price. Either option can work, it just depends on your circumstance.