Get a transportation quote
Luxury, Exotic, and Custom Transportation
One of Chris's biggest passions is luxury cars, that same passion is what brought him into the transportation industry. When you're transporting any car that holds immense value to you, it can be a tough decision to choose a company that you trust. While there is an endless array of transportation companies you can pick, there are only a few that have put in the work and gained the trust of owners of luxury cars. Most of our luxury car owners get put into contact with us through word of mouth. We have been transporting luxury cars for over 18 years and some of our clients include entertainers such as Shaquille O'Neal, Cee Lo Green, and Pharrell Williams.
As a reminder, please be aware of companies that give you prices that seem too good to be true, as this is usually where you experience a trade-off in customer service or vehicle transportation. While we price competitively we know that our prices are fair to those of the industry. We are veterans in the industry and dedicate ourselves to providing a positive shipping experience for every client.
As veterans in the industry, we have made a commitment to delivering excellence, over the years we have been able to optimize the very systems that allow us to thrive in V.I.P client service and vehicle transportation. We always put our best efforts forward to provide you with a memorable shipping experience. Many of our clients take a liking to us because we are transparent and proactive in how we communicate with them. At Showtime Transportation we treat your car as if it was our own, and take pride in providing services that are simple, secure, and reliable.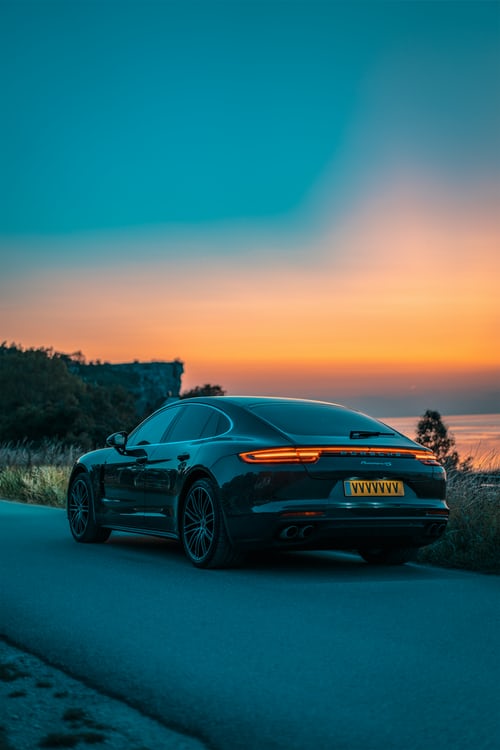 Why Choose Us
Now when it comes to relocating to a new area, taking the car that you love on a long drive is extremely risky and time-consuming. While it may sound like a good idea to pay someone to drive your car, the reality is that this adds avoidable wear and tear to your car, while simultaneously increasing the risks of your car getting damaged by debris or even other drivers. When you shop with us you save yourself time and ensure the security of your car. You will also be given a direct point of contact to communicate with, in the case that you have any questions. We provide high-class door-to-door services ensuring that your car is safely delivered to anywhere within the nation, while the mileage on your car stays the same.
We take special care of our V.I P clients and have relationships with many people who own luxury and custom-made cars. We are intentional with our clients, as we do care about them and usually end up building long-term relationships that only get better in time. We want you to know that you have high-quality transportation services available at the click of a button.
Now the big question: Are you ready to move forward with the transportation process? If so, we would love to invite you to the luxury club of V.I.P clients!
Shipping Your Luxury and Custom Vehicles
While there are multiple ways to get your car to its predetermined location, transporting your car is going to triumph any other approach. Some people will put their faith in approaches such as paying someone to drive their vehicle for them. But the truth is you're going to save the most time, money, and avoid the most stress by shipping your vehicle.
Consider the benefits of shipping your car in comparison to the alternatives:
Transport multiple exotic cars at once – Are you looking to move several cars at the same time to one or even multiple locations? We can assist you with this process from pick up to delivery.

Shipping cars that don't run– When it comes to collector items, some cars do not physically run. This is not an issue; we arrive prepared to load your vehicle. As long as we have proper knowledge of this ahead of time.

Purchasing Exotic Cars– Purchase a car in any part of the country and we can pick it up and bring it right to your door step !

Travel Cheaper – When you drive you must give your time, energy, peace, and pay for any road trip-related costs such as meals, gas, lodging, wear and tear on your car, and tolls. Transporting your car reduces the fee that you pay with your mind, body, and pockets. It's also much more cost-efficient in comparison to renting a car when you are going to be living a new area for a couple of years