Get a transportation quote
With nearly 20 years of experience and competitive pricing, see what Show Time Transportation has to offer.
Frequently Asked Questions
Is My Vehicle Insured And What Paperwork Can I Expect?
hello@orbagency.co
2021-08-14T22:26:26+00:00
Yes, your car is insured. Once you sign off electronically and verify that we will be transporting your car. We will send you an email confirming the service we will be providing and direct you to our web page for questions related to the shipping process.
When the driver is within a reasonable distance they will contact the person responsible for handing off your car.
Before the driver loads your car onto the truck, they will examine the car and complete a Bill of Lading and Vehicle Inspection Report. That both of you will sign and receive a copy of.
Once the driver starts getting near your delivery location they will call the point of contact that you have given them for drop-off.
Together they will use their Bill of Landing and Vehicle Inspection Report to reinspect the car upon drop-off. Where the car will likely be a little dirty from being on an open trailer but overall it should be in the same condition that it was picked up in. The driver is trained to transport your car without damaging it, cars rarely get damaged during the transportation process. . For perspective, brand new car dealerships ship most of their cars on open trailer trucks.
If damage does occur, you must report it upon delivery and note it on the Bill of Landing and Vehicle inspection Report. Regardless, you need to pay the carrier the balance owed for the shipment for services provided because nobody can prove the damage occurred upon delivery.
For this reason, you and the driver must sign the inspection report, at the bare minimum you sign the inspection report. Claims cannot be processed by the insurance company if they are not noted at the time of delivery. We recommend always taking photos before pick up and after drop off to support any claims of damages in the rare scenario that they occur.

I was skeptical at first because the process looked too simple. But my expectation was exceeded. Great communication by Chris, easy payment process, and also my car arrived a day before it was due to arrive. Thank you Showtime! Going forward, I'll definitely be shipping with you guys!
Mathew
I moved a couple of years ago and now that I am comfortable in this city. I decided to bring my car up from Florida to Georgia. While I was worried about who to trust to ship my car, especially because it is lowered. My father put me in touch with Showtime Transportation.

Chris was very helpful and delivered my car on time and in perfect condition. So thank you very much!

Highly suggest transporting with Showtime Transportation to anyone looking to transport their car.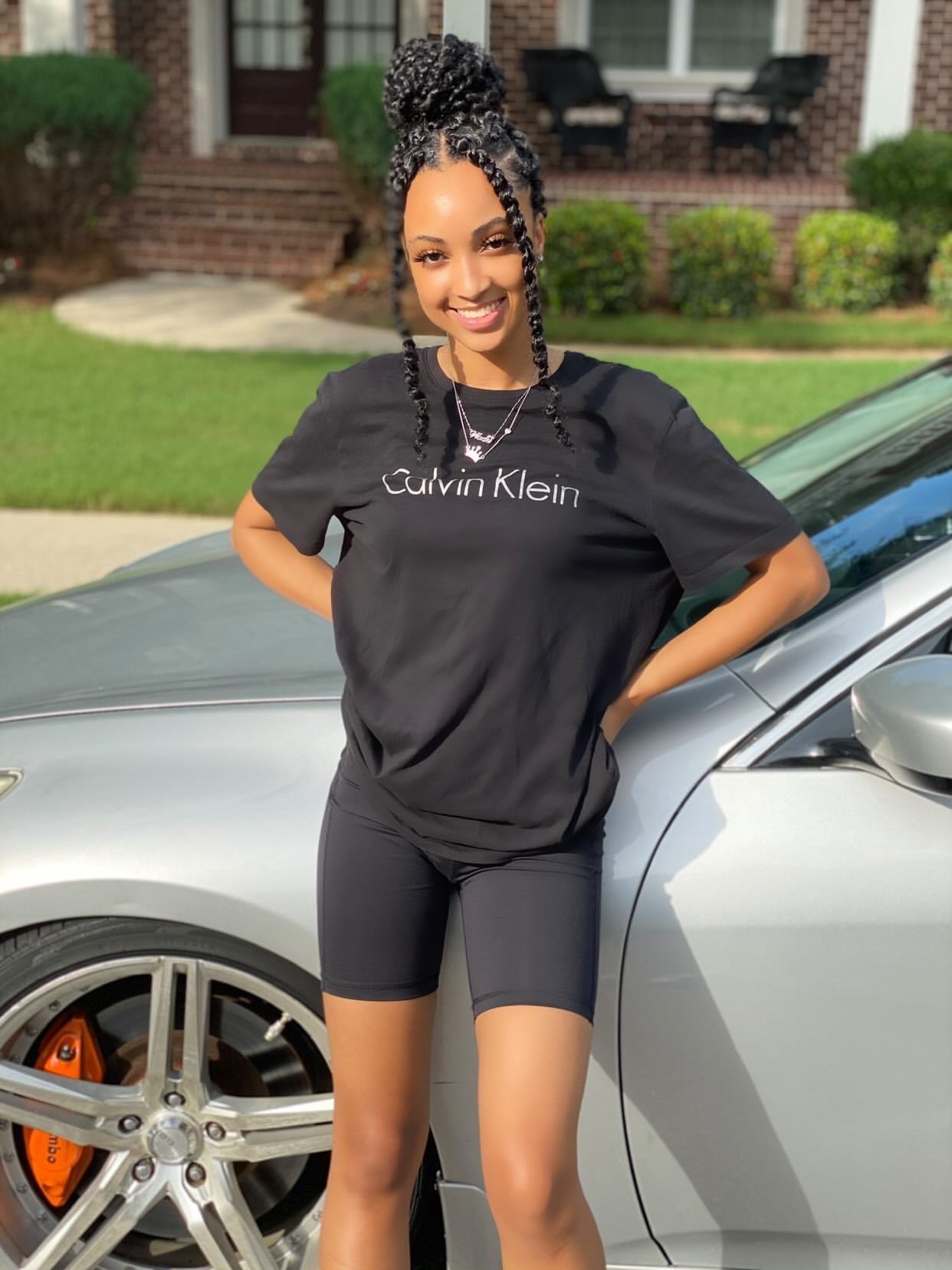 Alexis Meikle