Get a transportation quote
Military Car Shipping
First, we say thank you for your services. Whether you are in the Navy, the Army, the Marine Corps, or the Coast Guard we appreciate the work that you do. You likely have relocated to a new workstation and are looking for a secure and reliable transportation company to help you with this process. While there is an endless sea of transportation companies you can pick, there are a few that have put in the work and have the experience that it takes to be a veteran in the in-game. We have been transporting cars for over 18 years and have committed to delivering excellence from day one. Over time we were able to optimize the very systems that allow us to thrive in customer service and vehicle transportation. We always put our best efforts forward to provide you with a memorable shipping experience. Many of our clients take a liking to us because we are transparent and proactive in how we communicate with them. At Showtime Transportation we treat your car as if it were our own, and take pride in providing services that are simple, secure, and reliable.
With our Dealership auto transportation, we go above and beyond.
Take a look at some of our happy customers' testimonials.

Found these guys on the internet. While most everyone else was charging twice as much. Tony charged what I felt was a small fee compared to everyone else. His rates were fair and very competitive. I went with him right away. He had a driver in place and ready to make the move that same day.
I was super impressed with Show Time Transportation and their process for auto transport. First of all, it was easy, I started with an online quote and called later to discuss my options. Everyone I talked to was very helpful being it was my first time shipping my car. I'm glad I found these guys/gals and will recommend them, thanks again.
Show Time Transportation was incredibly helpful, responsive, and patient during the entire process. I was having difficulties shipping a vehicle out of Orlando and reached out to STT in a panic. They calmly talked me through every step even before I had agreed to ship with him. Even with small delays, he was promptly given status updates. Would 100% ship again with STT.
As a reminder, please be aware of companies that give you prices that seem too good to be true, as this is usually where you experience a trade-off in customer service or vehicle transportation. While we price competitively we know that our prices are fair to those of the industry. We are veterans in the industry and dedicate ourselves to providing a positive shipping experience for every client.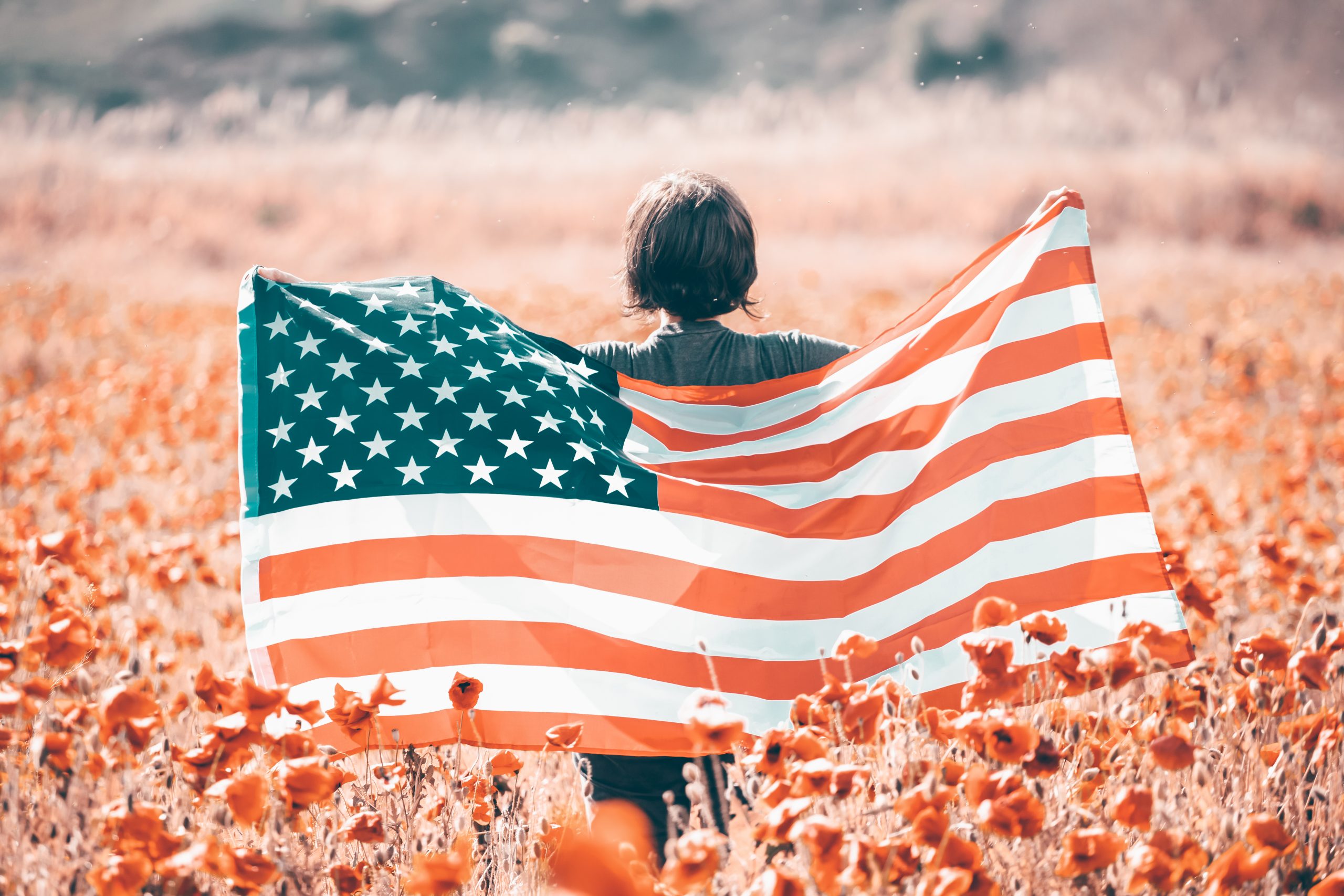 Why Choose Us
Save yourself the stress and time restraint of having to take a long, expensive, back aching drive to your new base that is hours away. Paying someone to drive your car sounds like a good idea, but it puts avoidable wear and tear on your car, while simultaneously increasing the risks of your car getting damaged by debris or even other drivers. When you shop with us you save yourself time and ensure the security of your car. You will also be given a direct point of contact to communicate with, in the case that you have any questions. We provide high-class door-to-door services ensuring that your car is safely delivered to anywhere within the nation, while the mileage on your car stays the same. We take special care of our V.I P clients and have relationships with members of the military that go back as far as 15 years! We are intentional with our clients, as we do care about them and usually end up building long-term relationships that only get better in time. We want you to know that you have high-quality transportation services available at the click of a button.
I hired this company from 3 hours away not knowing anything about them and they were fantastic! The communication, process, and delivery were all as promised and right on time.
Picked up the vehicle on time and delivered it on time as well. they even waited an hour for us at the delivery location which i thought was wonderful. Overall, very professional so happy with the service.
Now the big question: Are you ready to move forward with the transportation process? If so, we would love to invite you to the U.S Military club of V.I.P clients!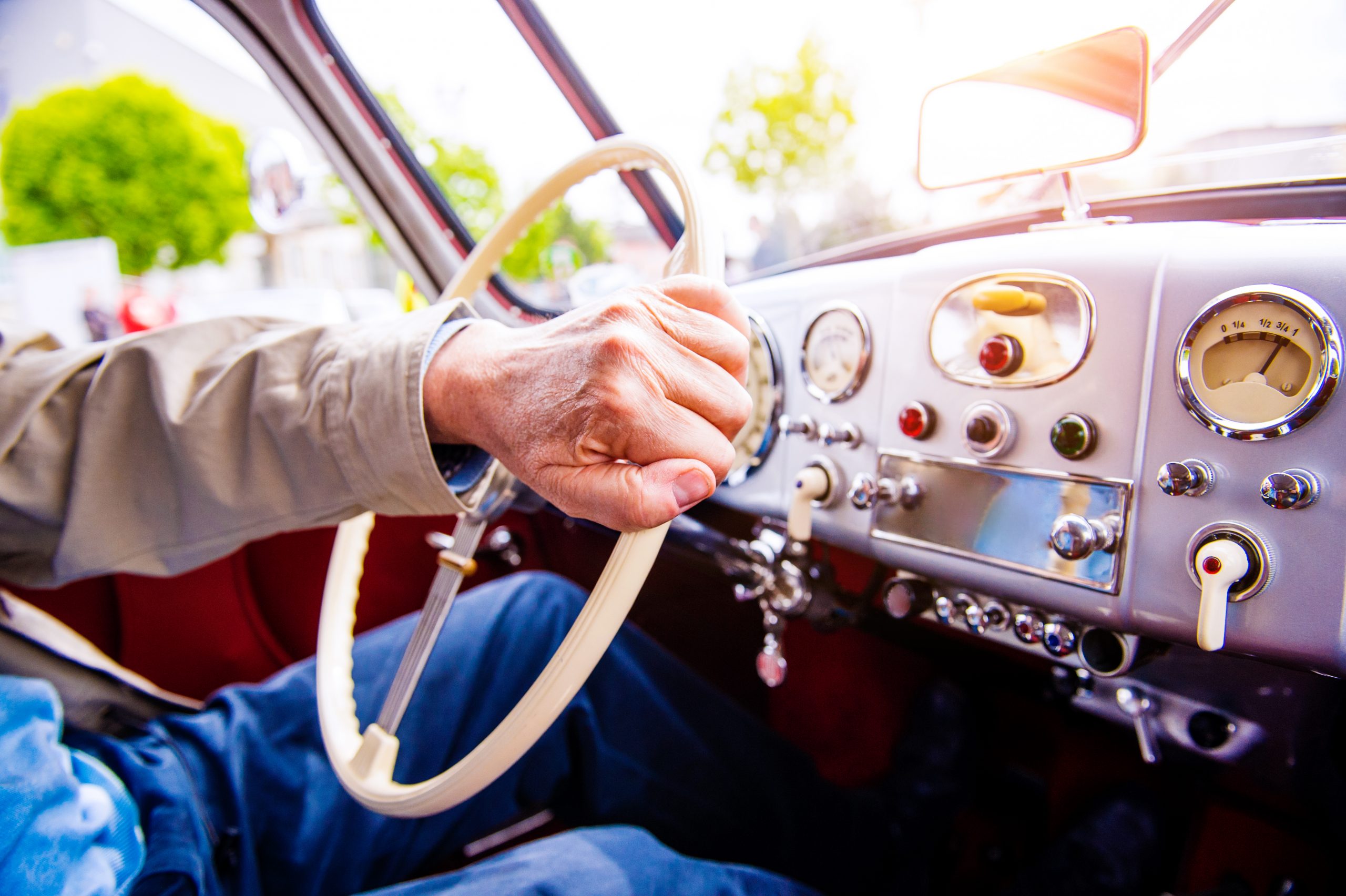 Ship Your Car To And From Your Military Base
While there are multiple ways to get your car to its predetermined location, transporting your car is going to triumph any other approach. Some people will put their faith in approaches such as paying someone to drive their vehicle for them. But the truth is you're going to save the most time, money, and avoid the most stress by shipping your vehicle.
Consider the benefits of shipping your car in comparison to the alternatives:
Travel Fast and Travel Safe– Flying gets you to your destination in a matter of hours with all of your luggage. It makes traveling much safer, and rather than having to spend long hours behind the wheel, you can spend your time doing something a little more important such as relaxing. While we take care of your vehicle.

Travel Cheaper – When you drive you must give your time, energy, peace, and pay for any road trip-related costs such as meals, gas, lodging, wear and tear on your car, and tolls. Transporting your car reduces the fee that you pay with your mind, body, and pockets. It's also much more cost-efficient in comparison to renting a car when you are going to be living a new area for a couple of years