CALL NOW TO GET YOUR CAR TODAY
Hello V.I.P,
We understand you need your car no matter what city you're in. We've been providing nationwide door-to-door transportation for over 15 years. There is no secret recipe.
As a car enthusiast with over 33 years of experience in transportation. I have helped people from all walks of life, and understand the ups and downs that come with moving to a new city.
We will take care of your car & deliver it quickly at a great price. While providing 5-star customer service. Now allow my team to take it from here, and scroll down for more details.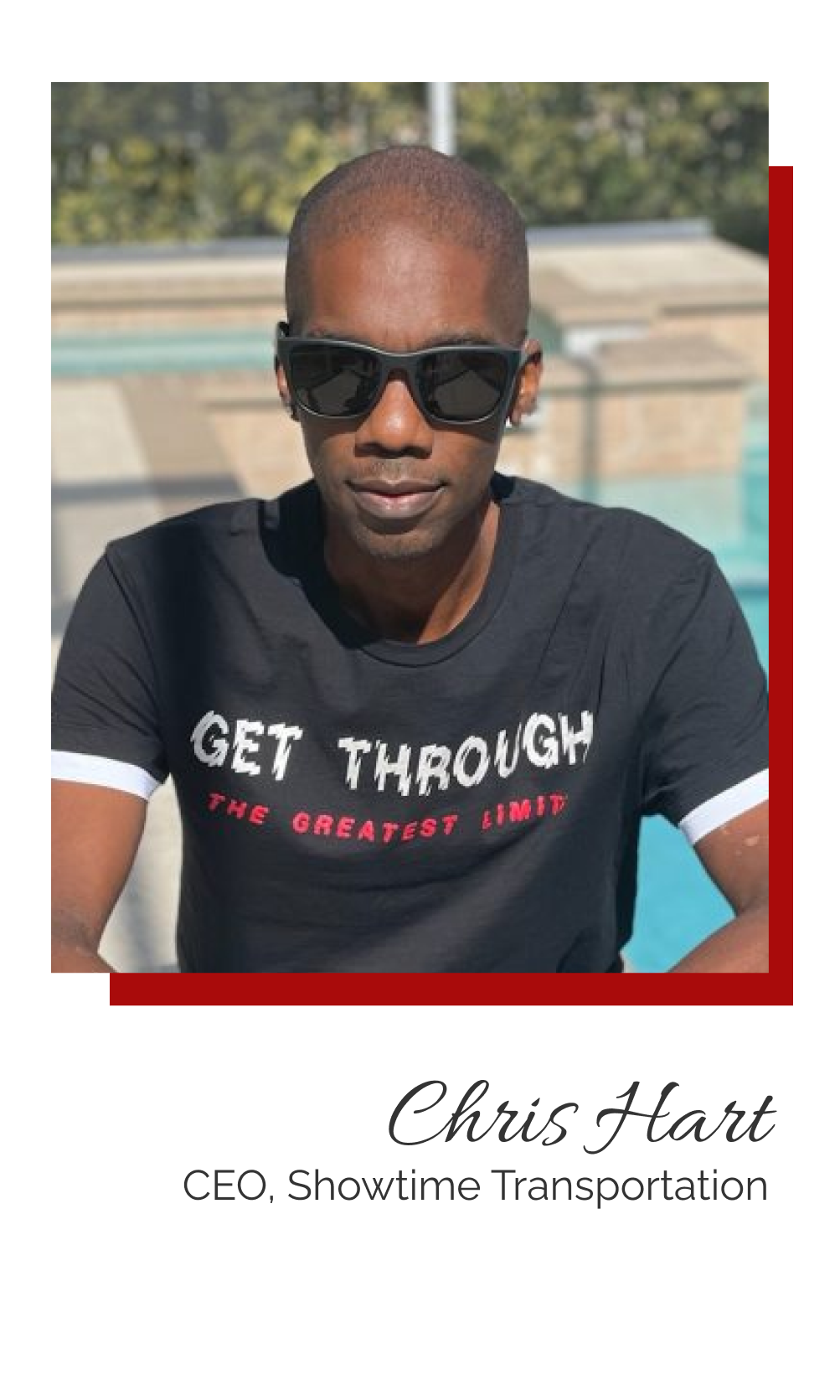 I've known Showtime since 2008. He has been delivering my cars for 12 years. Whenever I am traveling I know who I can depend on to deliver my car safely. Whether it be New York or California.
I've been waiting since freshman year to get a car. Upon my graduation my father finally brought me a car and showtime delivered it quick and in perfect condition. Thank you Showtime!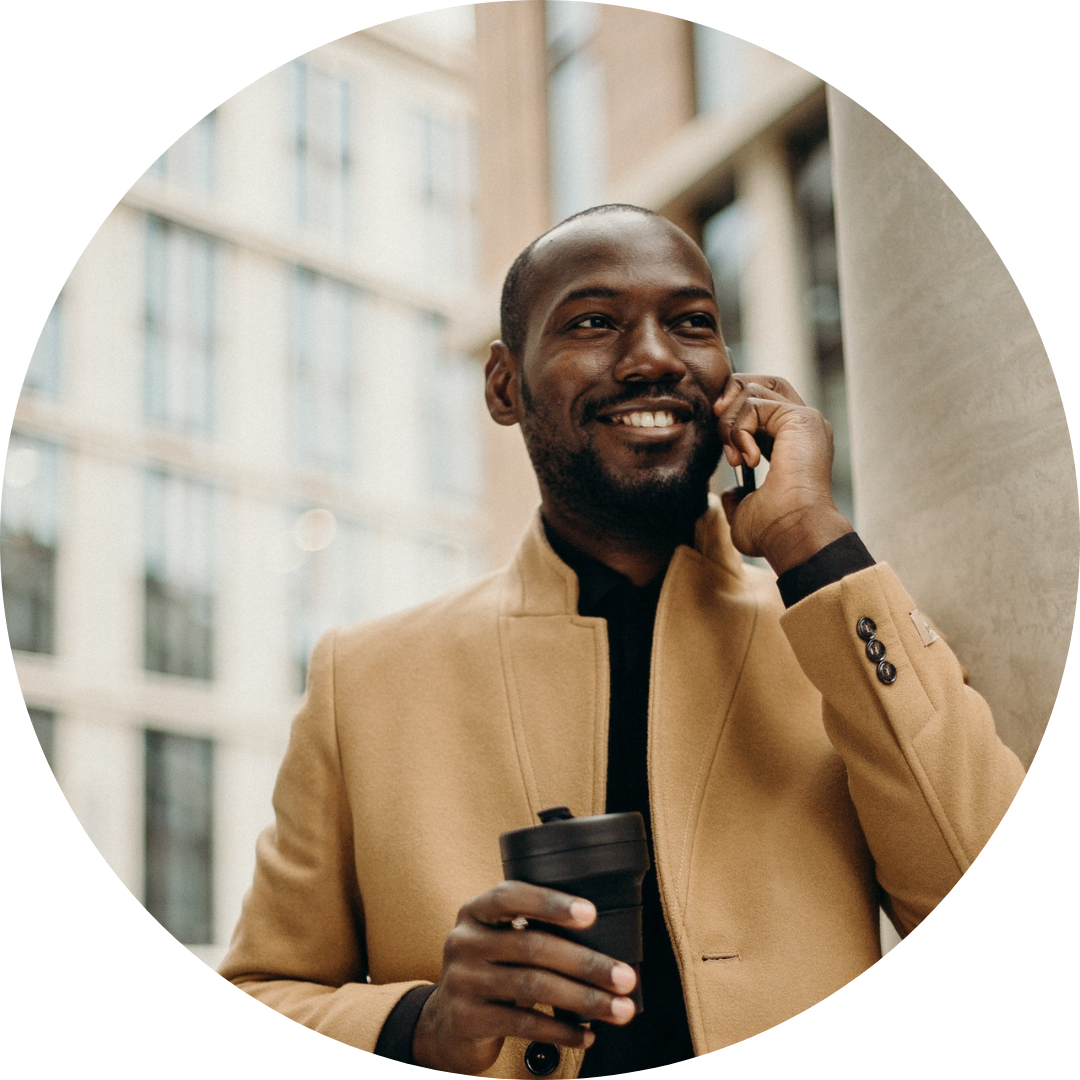 I brought a Jeep truck and my whole family love it! Sometimes we take the doors off and go on a family drive.He was very honest and fair with pricing. Thank you Showtime.